Kelly Kaye


WARNING GAMMAR NAZIS: My website is written in the vernacular (colloquial) English.

Hi! I moved to Austin, TX a long time ago from Hale'iwa, Hawai'i. "Badtz Maru" is my traveling partner. He is Hello Kitty's cousin. I sometimes call him "Tux," but Tux is also the quasi-official name of the Linux (my favorite OS) penguin. He is also known as the "bad penguin." I don't do any social media, so don't bother trying to email me on InstaTwit or poke my Facespace or anything like that.

Got back from Kona at the beginning of November.

| | |
| --- | --- |
| | Lately, I've had a hankerin' for real Philly cheesesteaks; therefore, I've been flying to Philadelphia on a regular basis to quell my cravings. Yum! No one makes cheesesteaks like Philly. No one. |
"Ed-gu-mi-ca-tion"
My B.A. is in Asian Cultures and Languages/Japanese, with a minor in Korean, Chinese, and Indian (dot... not feather

). I also have a couple of other degrees that I don't talk about (wink, wink, nudge, nudge

). I am a linguist and a computer geek. My goal is to master at least eight languages.
Crap about my life...
I've done a lot of stuff. I mean a lot. Started playing bass guitar at 13. I joined the U.S. Navy (Active Duty), like, four months after high school to straighten my ass out. Call it desperation, but I loved the Navy. I was stationed at the Naval Academy (Annapolis, MD). After the Naval Academy, I went to air-traffic control school at Millington NAS in Memphis, Tennessee to become an air traffic controller.
In Austin I worked as an FM radio DJ for 10 years under five different names and for 13 different stations, including Austin's best rock-n-roll station 93.7 KLBJ.
I re-joined the Navy after 9/11; because 9/11 "royally" pissed me off, and I felt it was my duty to this great country of ours.
My current sitcha'ation…
I live with 5/6 of our children and my husband...
OUR CHILDREN:

Ushi Neko MooKitty ("Prada")

Louis Vuitton MooKitty ("Louie")

Gucci McGreyson ("Gucci")

Gianni Versace McGreyson ("Versace")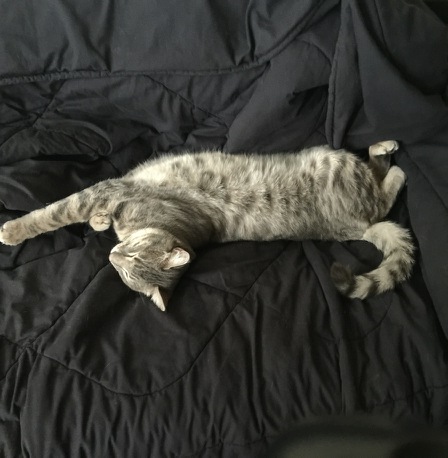 Michael Kors McTabbycat ("Mikey")
Note: We gave our cats regal designer names because they are all shelter rescues and unwanted castaways, so we wanted to give them names that made them special.
My son, Ryan, and his wife both recently graduated and received their full M.D. degrees.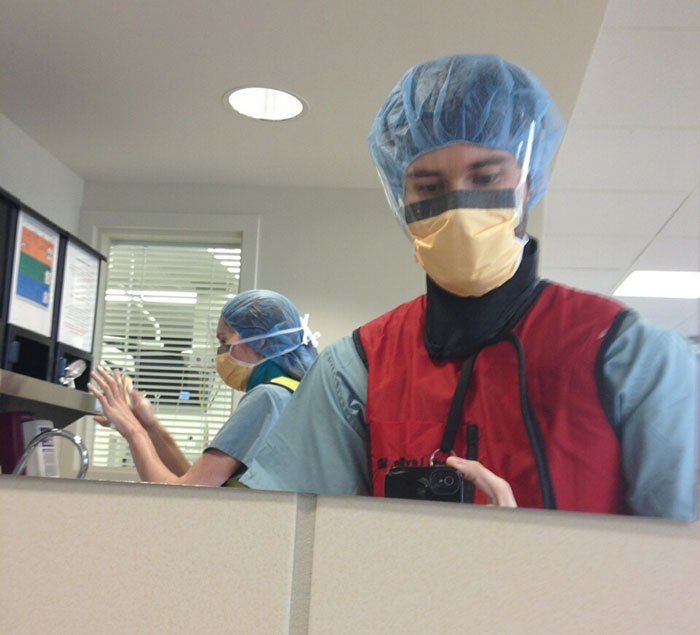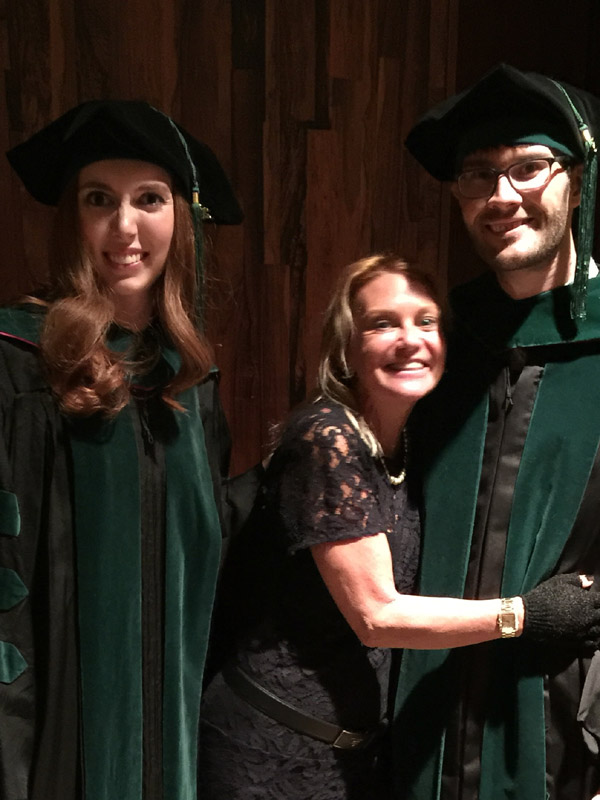 I love Asia (especially Japan and Korea), and I travel often to various countries. Some call me a "jet-setter," but I call myself a "country-hopper." I have a humongous passion for Pink Floyd. I am especially fond of David Gilmour.
I love other stuff, too: cats (I LOVE cats!), hard rock and thrash metal, and anything or anyone involved with the creation(s) of Monty Python, Absolutely Fabulous, the Office, and British humor in general.
Stuff I Like a Lot: South Park, Cartoon Network's Regular Show and Clarence, Seth Rogen movies like "Superbad," "The Interview," "22 Jump Street," and "Observe and Report" (yes - I think he's funny - just wish he'd stay out of politics and stick to comedy. Boom.) "Napoleon Dynamite," "Tropic Thunder," "The Devil Wears Prada," "Team America: World Police," yadda yadda. If you have a sense of humor, and the ability to be compassionate, I adore you already. Funny people are the happiest people, fer' sure. I love BMW's and designer clothes. Oh yeah... and I'm a Trekkie and a total tech nerd.
Special thanks to my great friends in Austin, Japan, Korea, Poland, Australia, and England on my website who never fail to make me smile!
Links to my Life and Travels
© Copyright 2003-2015 Kelly Kaye
Best viewed at 800 x 600
This site has absolutely no official affiliation with any broadcast company mentioned. Where trademarks are displayed, they are and remain the exclusive property of the relevant owners
Last Update - 2015